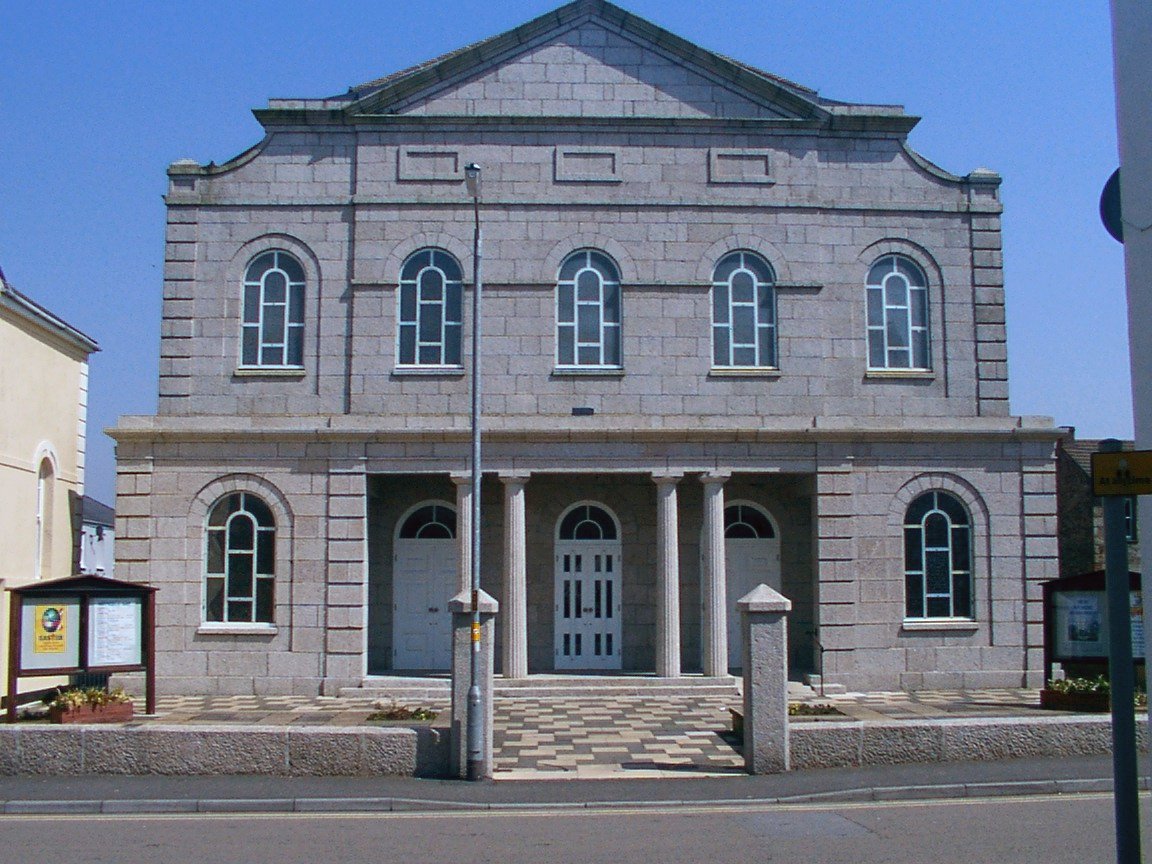 A Church committed to Christ and Community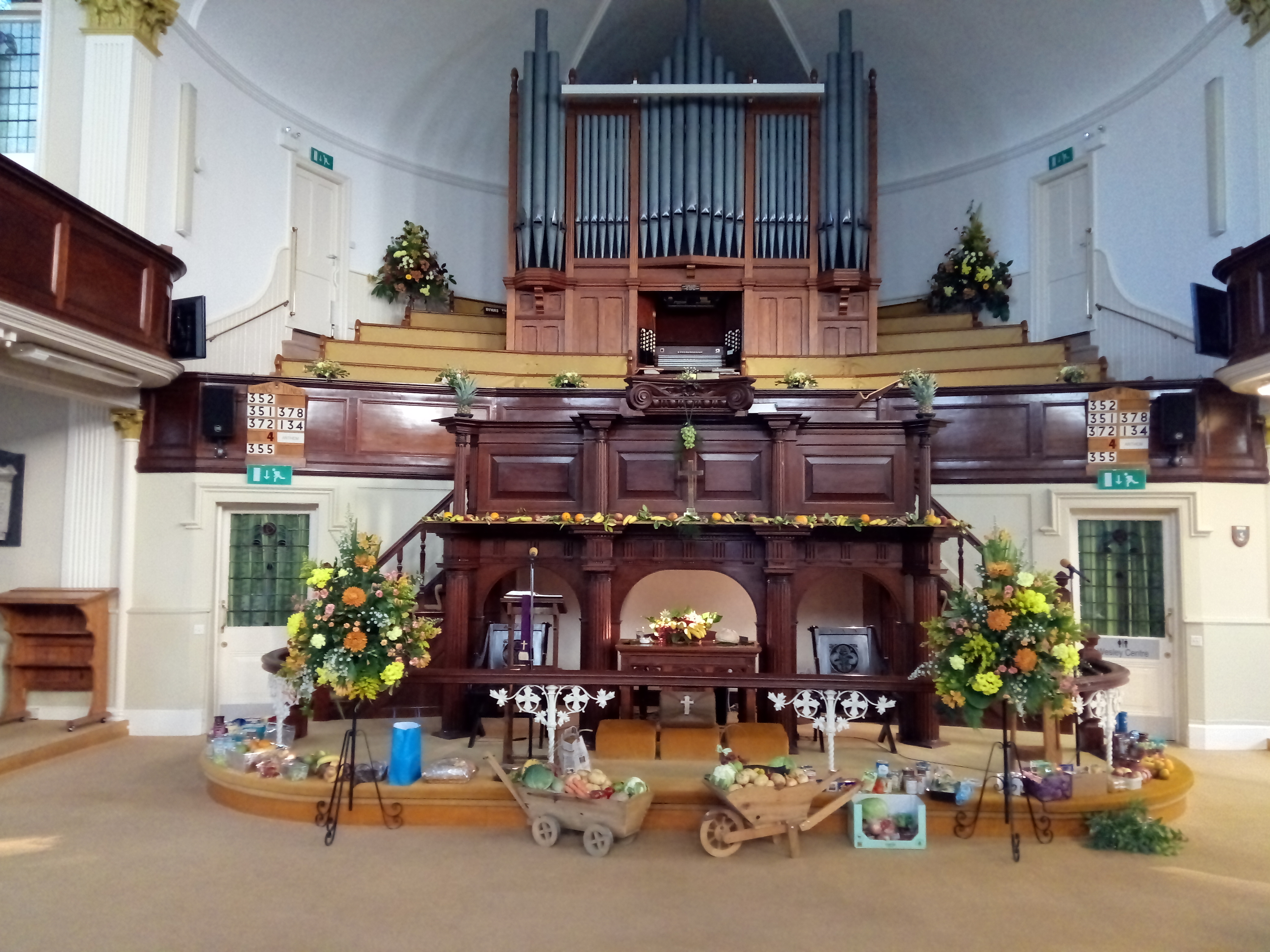 A Church committed to Christ and Community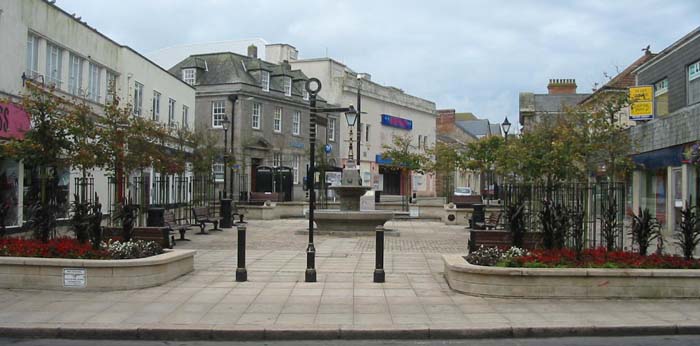 A Church committed to Christ and Community
Welcome
Hello and welcome to Camborne Wesley Methodist Church. The Methodist church in Camborne is a warm and welcoming place open daily throughout the week and full of different activities from Zumba to Bible Study. Camborne Wesley Methodist Church is one of the busiest in West Cornwall, we have a large congregation which meet throughout the week and on Sunday. The activities are wide and varied: please look at our calendar to see just exactly what is happening and when. As Christians we meet every Sunday (and also in the week) to worship God and to celebrate the amazing new life that the risen Jesus Christ offers everyone. We believe God is interested in every person's life and wants to reveal His love for each individual as we grow in our relationship with Him. We also seek to make a positive difference in the world with ongoing local and overseas community projects. We challenge injustice and want to be a loving neighbour to people in need. We seek to care for every person and the world itself. We believe confidently in the power of the Good News of Jesus Christ, which brings transformation and real hope to people's lives. Therefore, we have a desire and a responsibility to share the message of the Bible and encourage others to become followers of Jesus Christ. In these days where Churches often seem to struggle, we invite you to come and experience a church that is seeking to grow and equip people to be Christians in their own place where they find themselves. Why not come along and 'try' Camborne Wesley Methodist Church for yourself? We are a Church that is lively, geared for all ages and has something to offer to any and every person. We would love to welcome you.
Coffee & Tea being Served 9.30am-4.00pm Monday – Friday (speciality drinks available)
Lunches 12.15pm-1.15 pm Monday – Friday (Special dietary requirements catered for)
Meals on Wheels service for Housebound Monday – Friday (order by 10.30 am).
Find out about more events by clicking HERE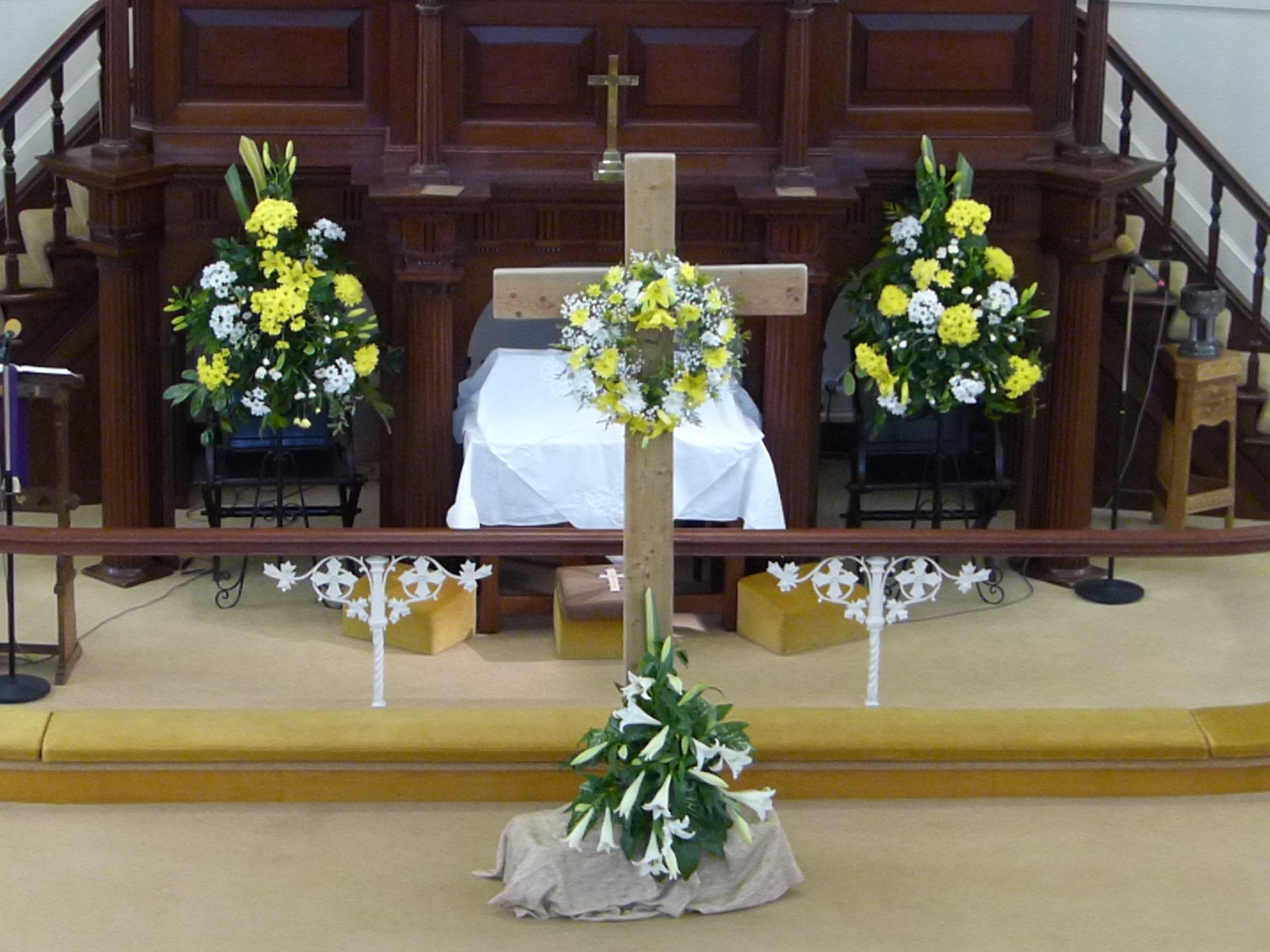 The music for worship is varied from traditional hymns played with one of the best organs in Cornwall accompanied by a strong choir, to modern choruses and small worship group. Camborne Wesley has a strong tradition of excellent preaching and we are pleased that we have a variety of invited preachers following well thought out preaching themes and plans.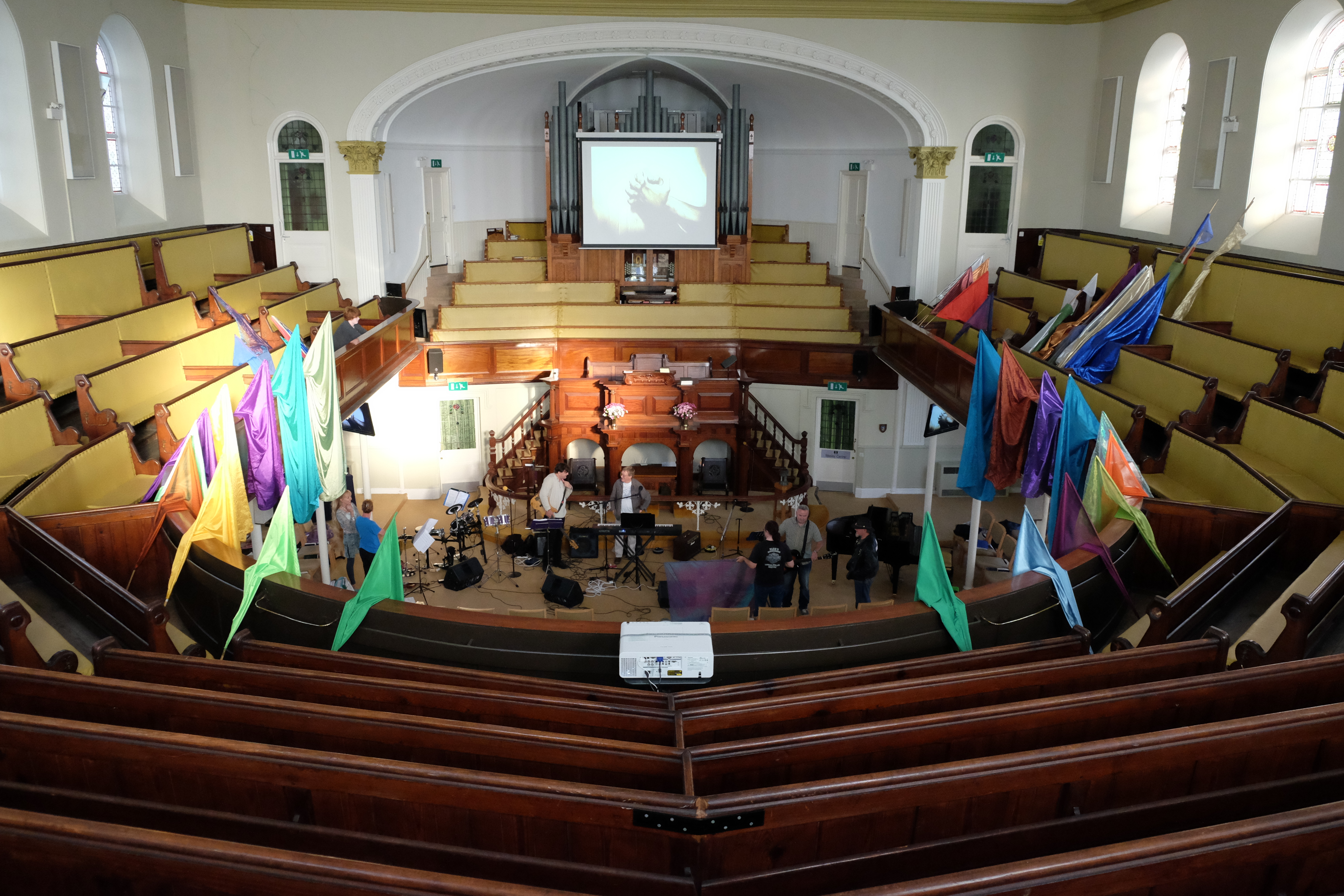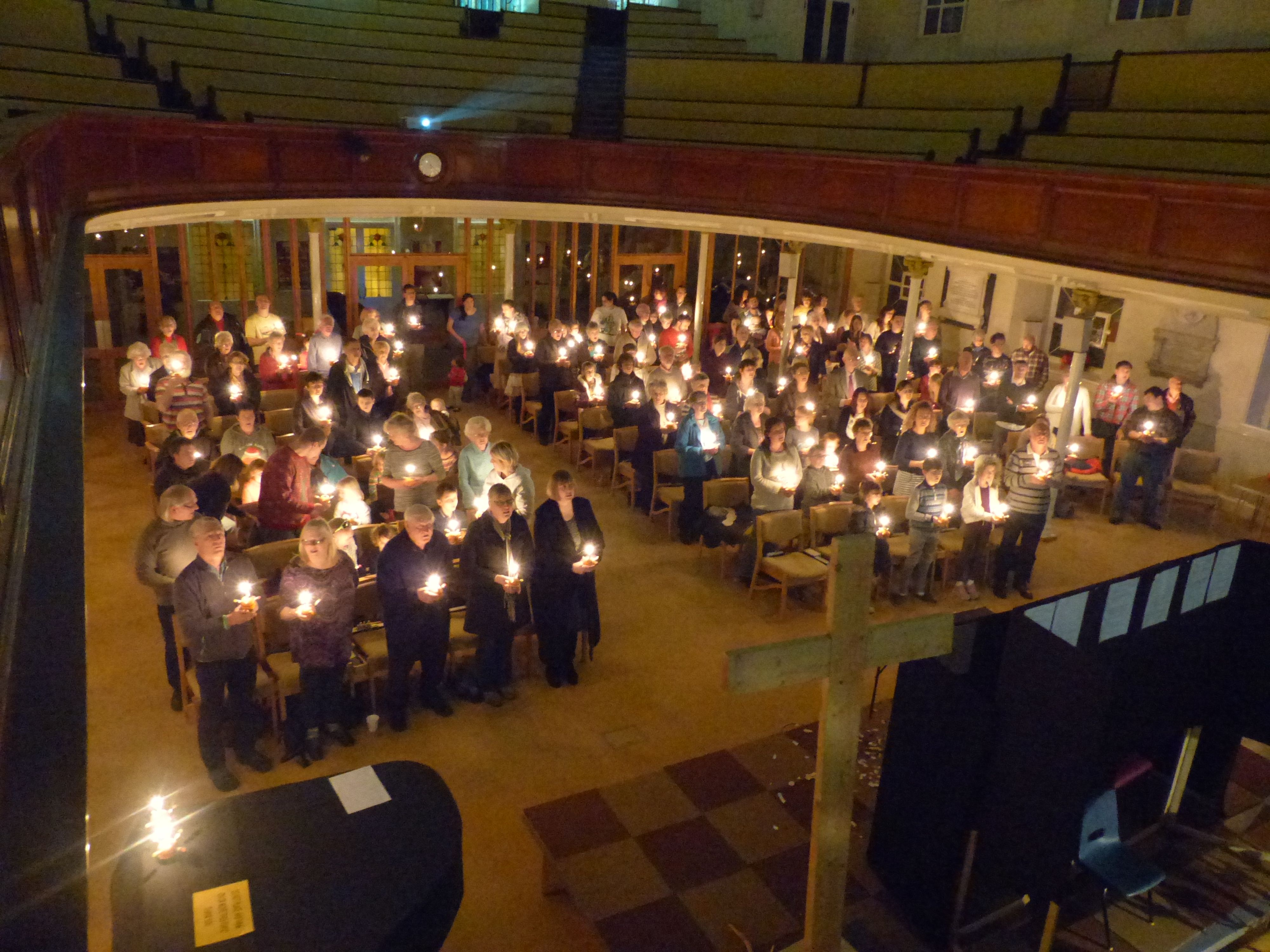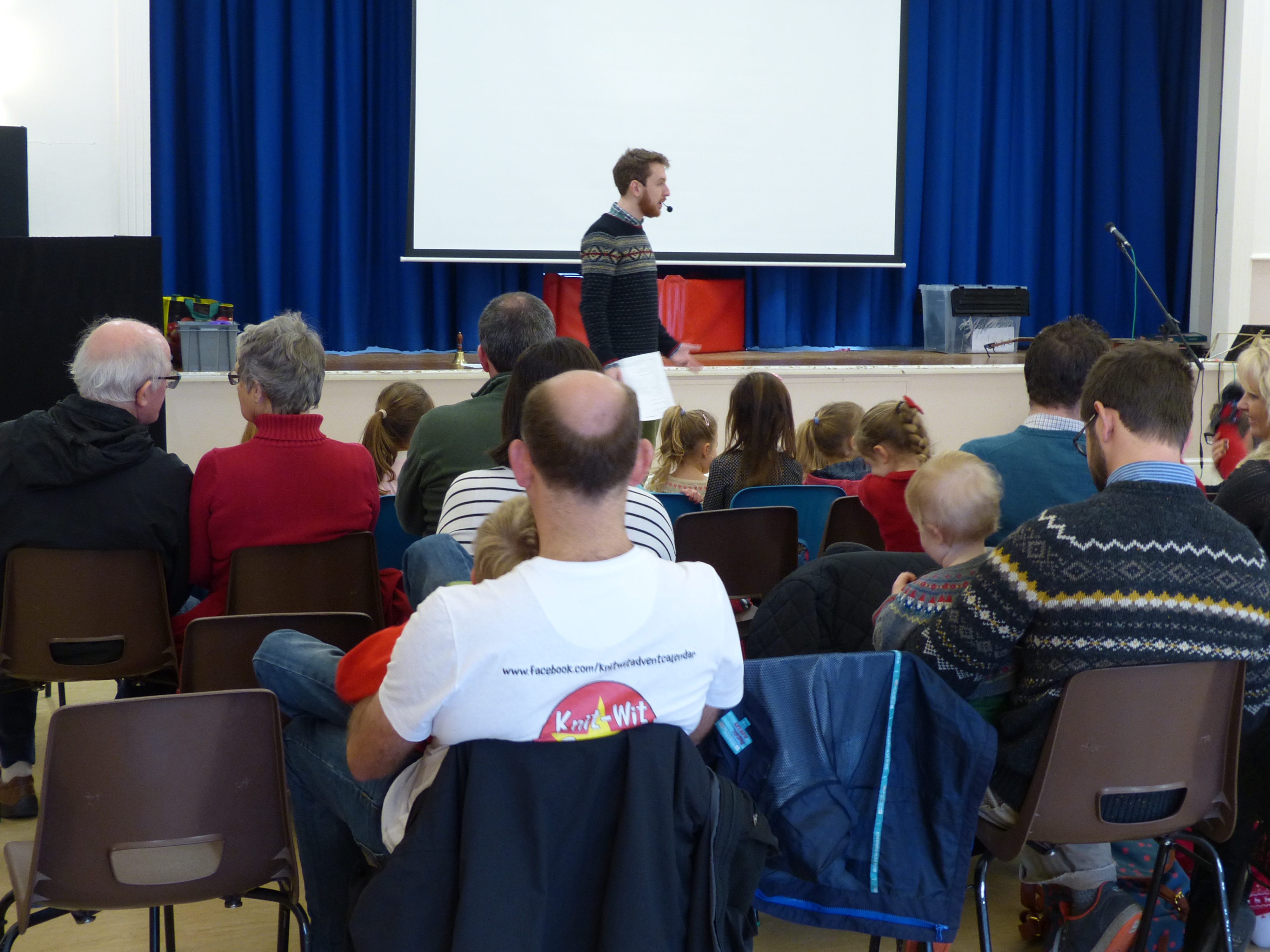 Find us on Facebook

Find us on Twitter