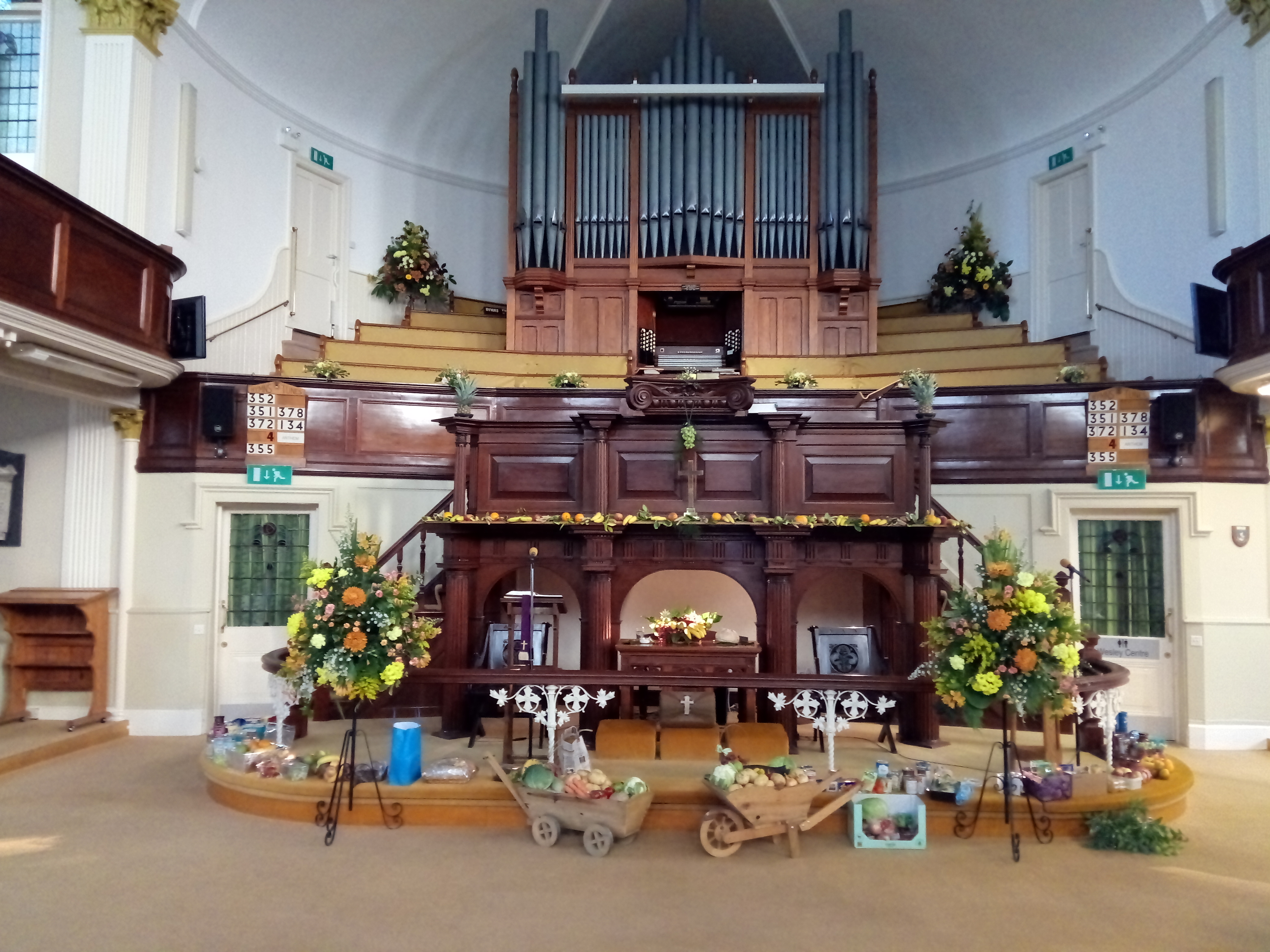 A Church committed to Christ and Community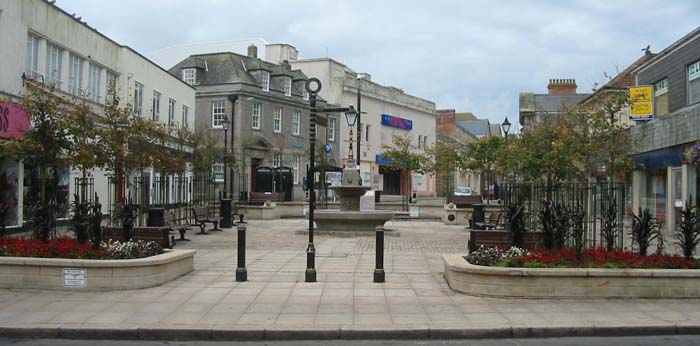 A Church committed to Christ and Community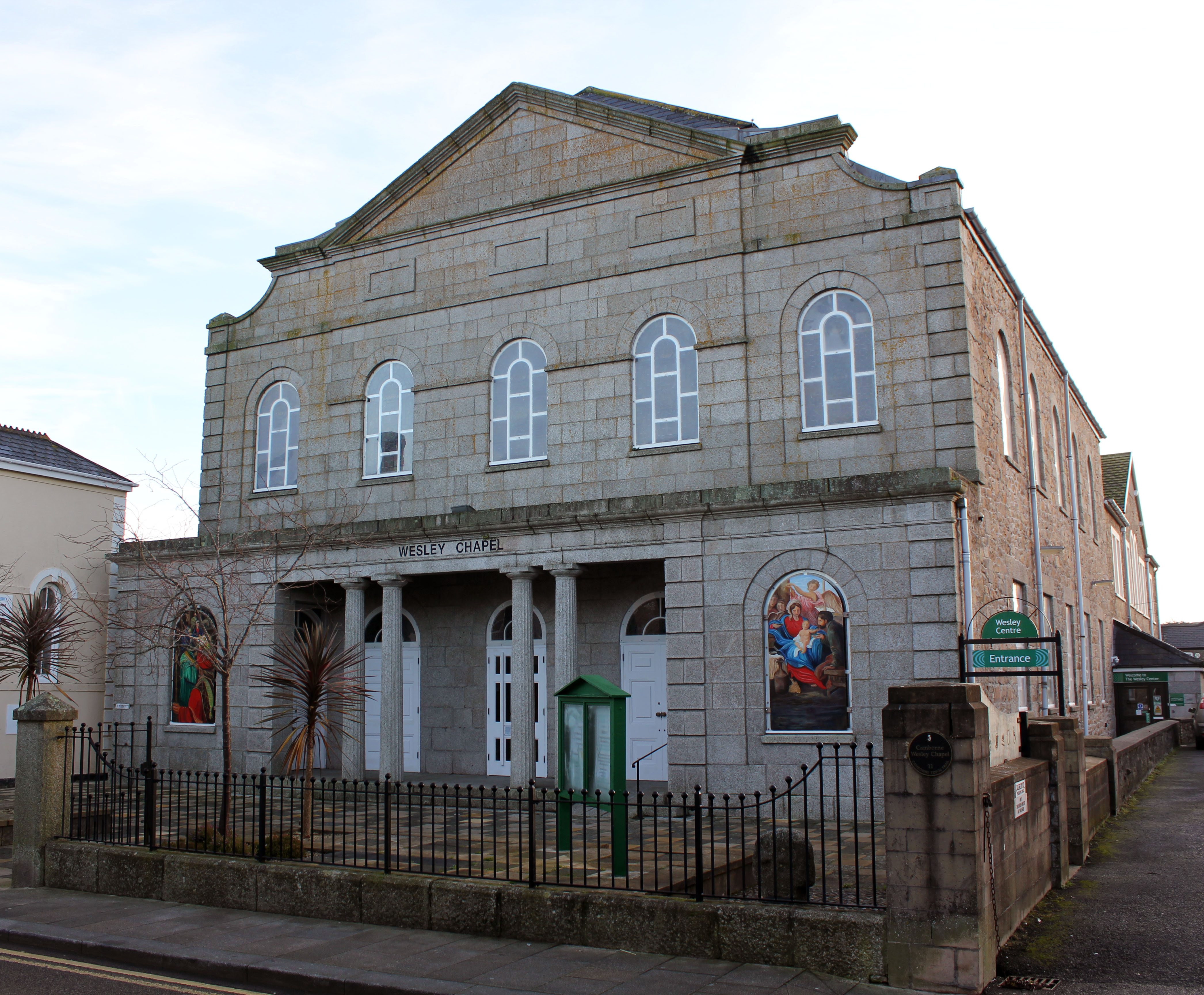 A Church committed to Christ and Community
Coffee & Tea being Served 9.30am-4.00pm Monday – Friday (speciality drinks available)
Lunches 12.15pm-1.15 pm Monday – Friday (Special dietary requirements catered for)
Meals on Wheels service for Housebound Monday – Friday (order by 10.30 am).
Find out about more events by clicking HERE
Women's Fellowship
Wednesdays 14.30
The annual programme starts with Harvest Festival in September & ends in May with a Communion Service. Harvest gifts are sent to sick members and the remainder are sold. There is a Bring & Buy stall once a month to raise funds for missionary work. Birthday cards are sent to all members. They enjoy a wide range of speakers, the majority being from a Christian background. Members can attend two district days and a residential at Treloyhan Manor, St Ives.
The aims of the group are:
To engage in Bible study, prayer, hymn singing and notices

To hold special services during the year

To be inter-denominational

To be self-sufficient as part of a national organisation

To provide fellowship for each other

To keep in touch with non-active members

To raise money for charities
Craft Club
Mondays 14.00-16.00
The Craft Club engages in all kinds of embroidery/handicrafts for beginners and the more experienced eg crochet, knitting, tapestry, patchwork, quilting. Members are free to interpret designs in their own way.
The main aims of the group are:
To bring a real sense of achievement

To pass on expertise

To give pleasure to others
Men's Group
Wednesdays monthly 19.30
The Men's Group meet once a month to discuss/visit various projects in the area eg Helston railway and the new fire station.
Scrabble Club
Tuesdays 14.00
New members always welcome
Carpet Bowls Club
Thursdays 14.00
Indoor bowling club, new members welcome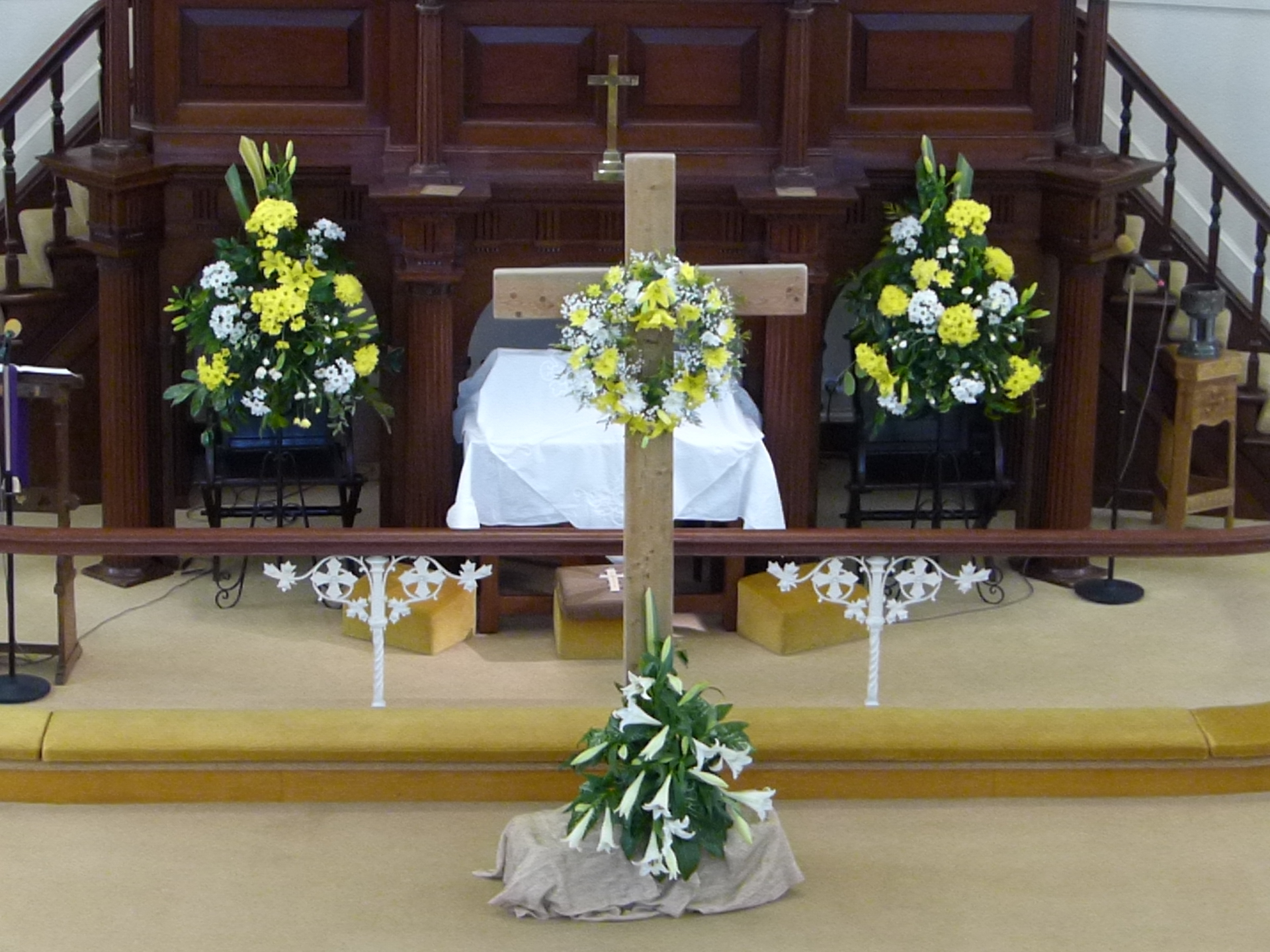 The music for worship is varied from traditional hymns played with one of the best organs in Cornwall accompanied by a strong choir, to modern choruses and small worship group. Camborne Wesley has a strong tradition of excellent preaching and we are pleased that we have a variety of invited preachers following well thought out preaching themes and plans.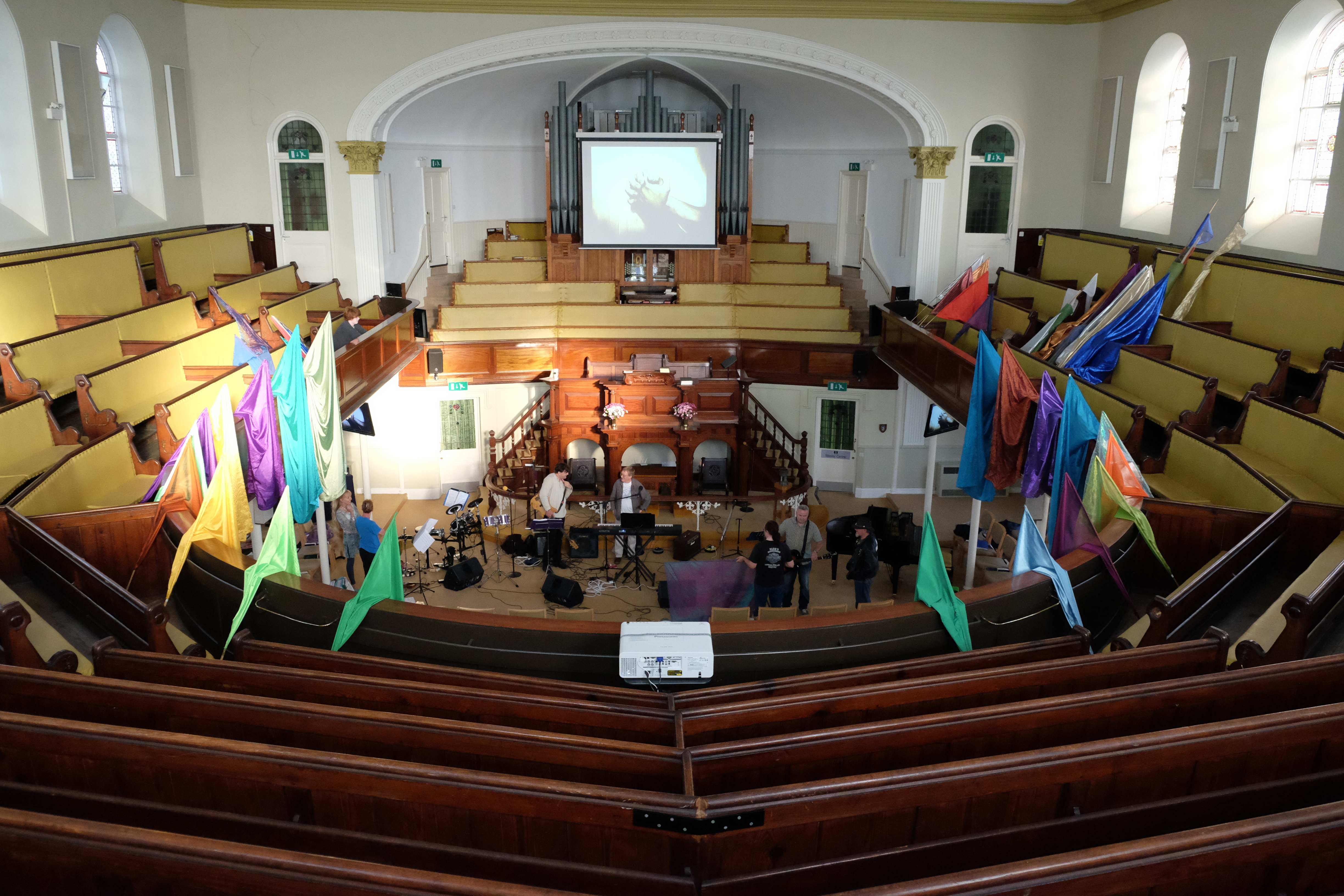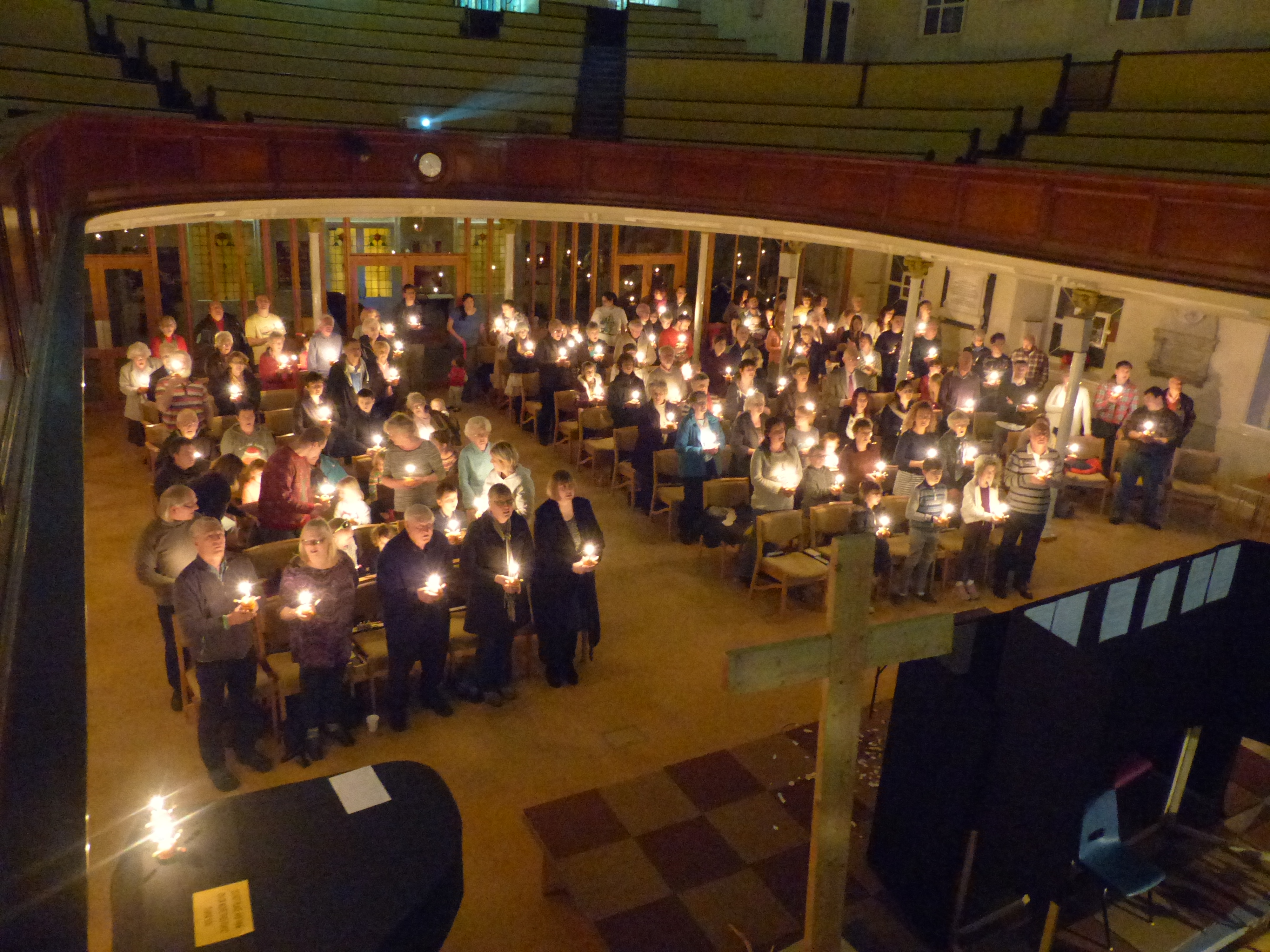 Find us on Facebook
Find us on Twitter