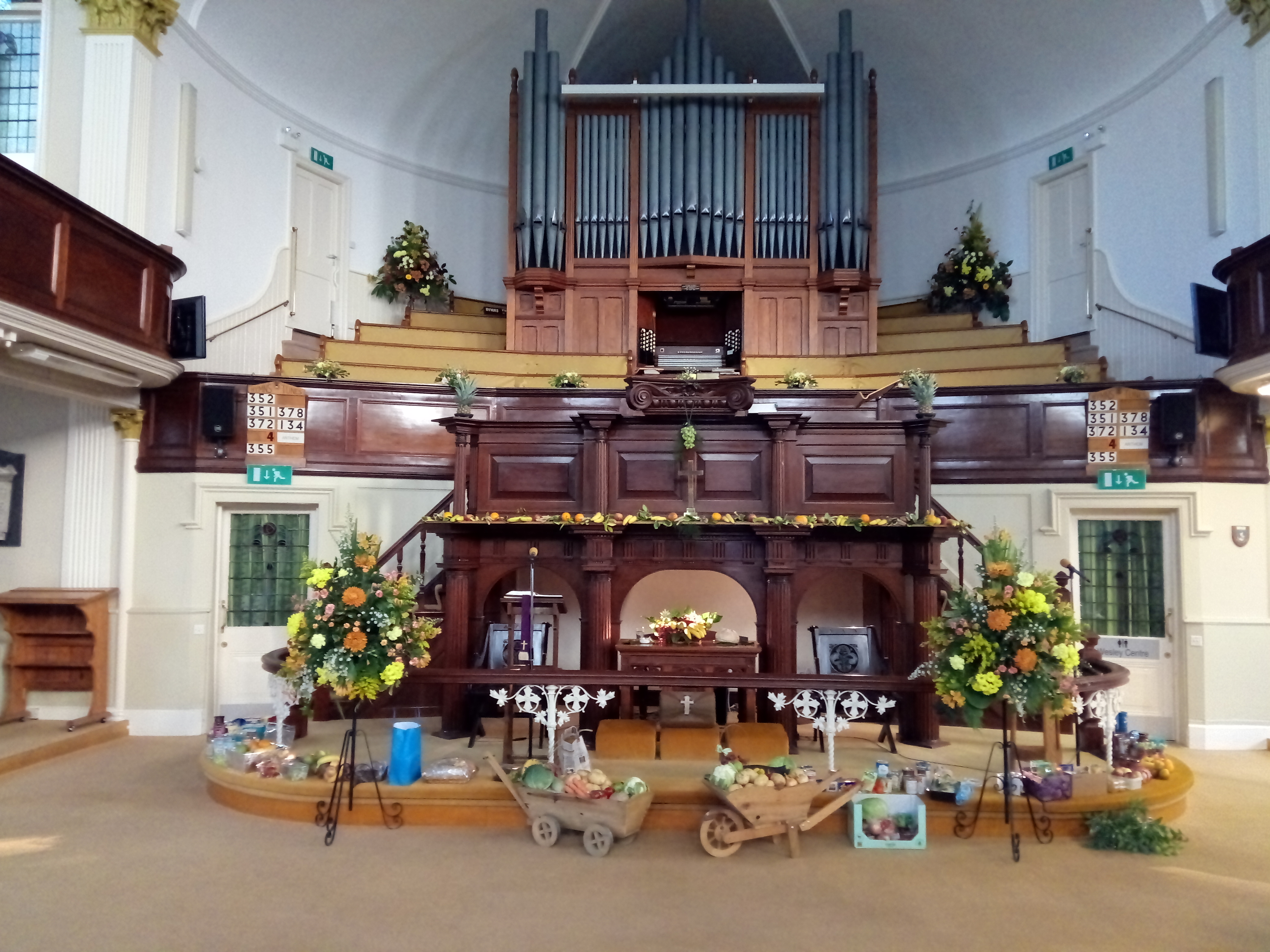 A Church committed to Christ and Community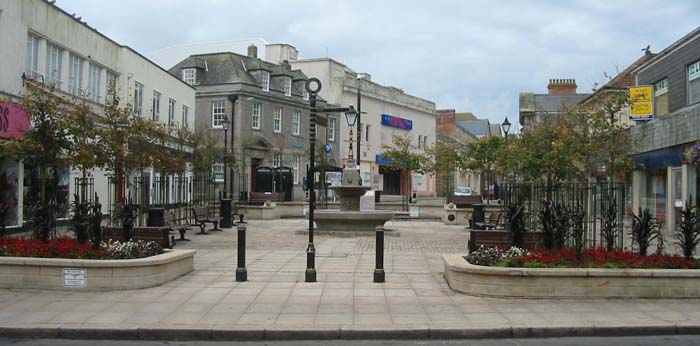 A Church committed to Christ and Community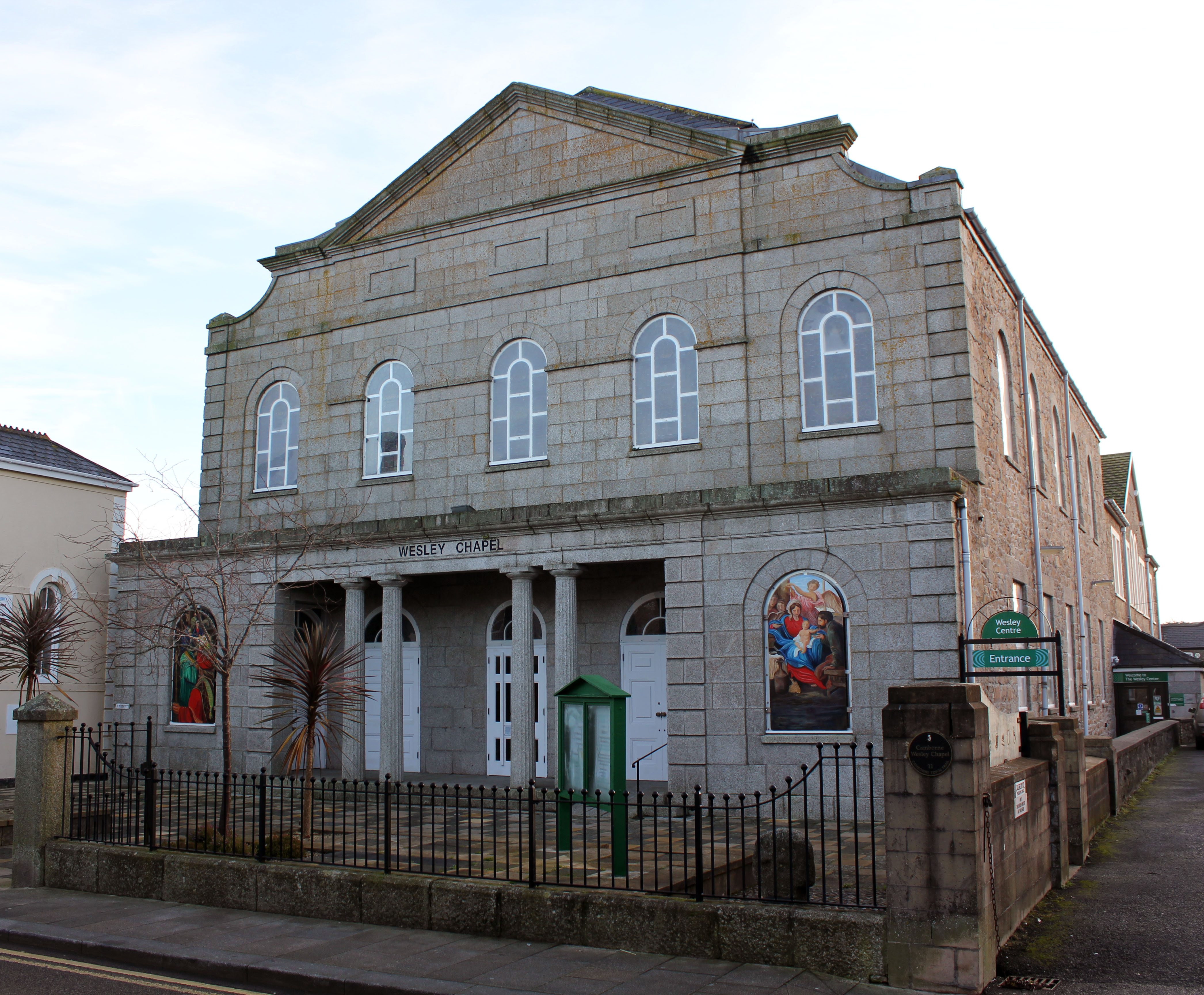 A Church committed to Christ and Community
Welcome
Hello and welcome to Camborne Wesley Methodist Church. Through our building, Camborne Wesley aims to provide a warm and welcoming space open daily throughout the week with a variety of different activities.
Covid-19 - update
There are no groups and activities currently meeting on Camborne Wesley's premises due to Covid-19. The Managing Trustees are keeping the situation under review as to when and how the premises may begin to be opened up.
Click here to view regular church activities
We recognise that some people will value the opportunity to pray in a Methodist building.
Camborne Wesley is open on a Saturday morning between 9.30am and 10.30am for Silent Prayer.
Click here for Saturday silent prayer details
Tea & Coffee being Served 9.30am-4.00pm Monday – Friday (speciality drinks available) - currently not available
Lunches 12.15pm-1.15 pm Monday – Friday (Special dietary requirements catered for) - currently not available
Meals on Wheels service for Housebound Monday – Friday (order by 1.30pm on the previous working day)
---
Craft Club: Mondays 14.00-16.00
Scrabble Club: Tuesdays 14.00
Men's Group: Wednesdays monthly 19.30
Women's Fellowship: Wednesdays 14.30
Carpet Bowls Club: Thursdays 14.00
Keep Fit: Alternate Fridays 10.00
Find out more by clicking HERE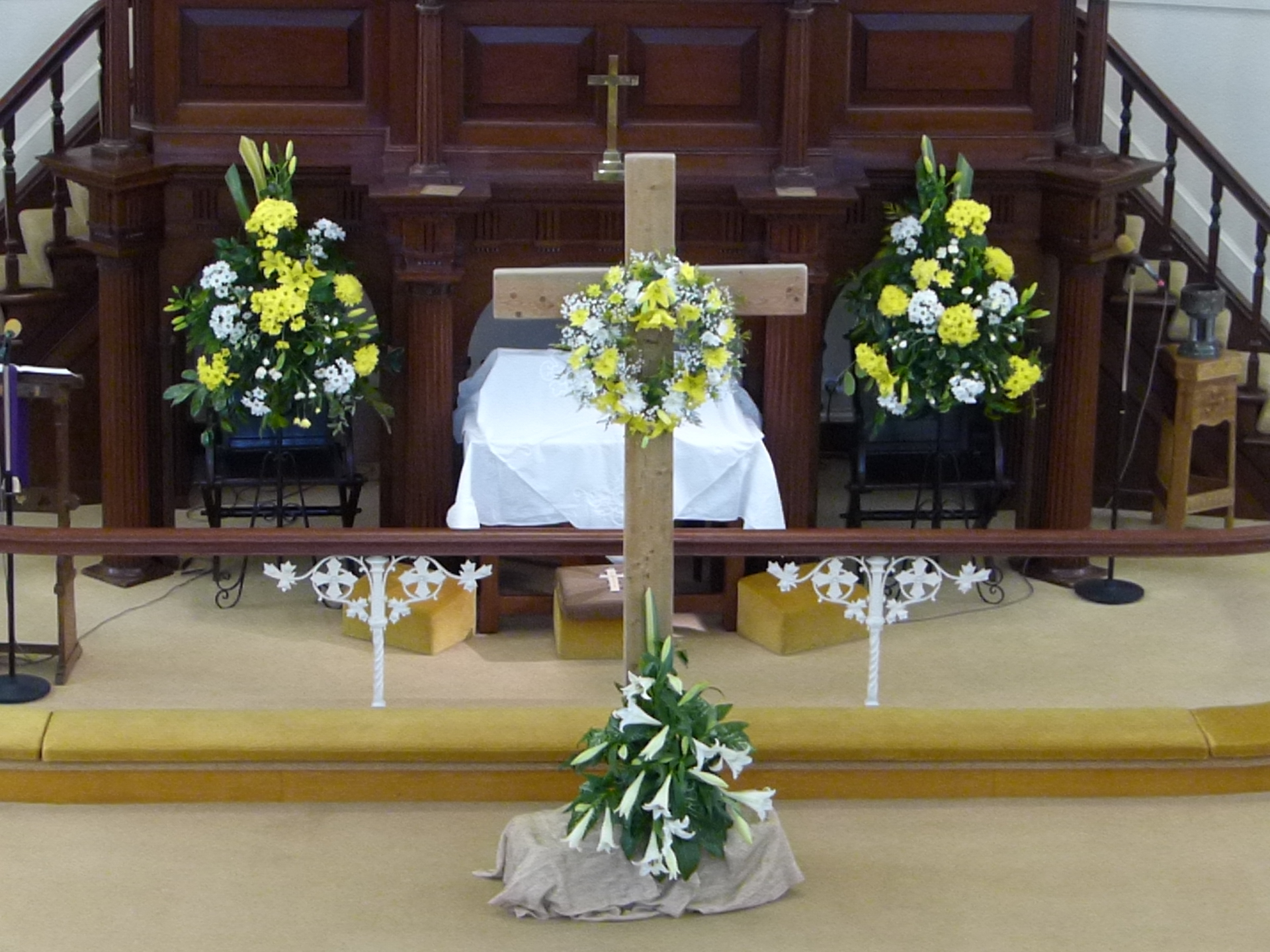 The music for worship is varied from traditional hymns played with one of the best organs in Cornwall accompanied by a strong choir, to modern choruses and small worship group. Camborne Wesley has a strong tradition of excellent preaching and we are pleased that we have a variety of invited preachers following well thought out preaching themes and plans.