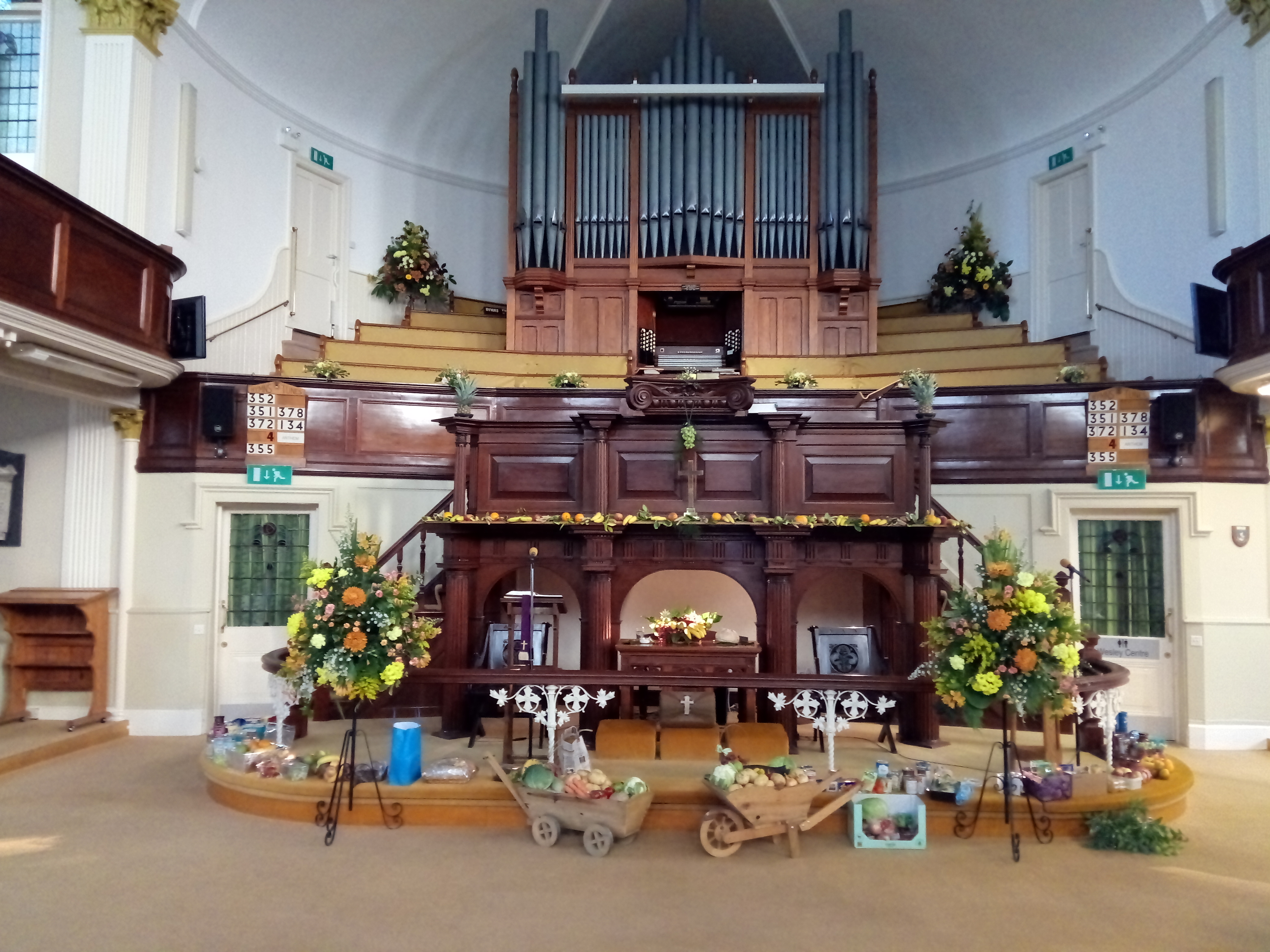 A Church committed to Christ and Community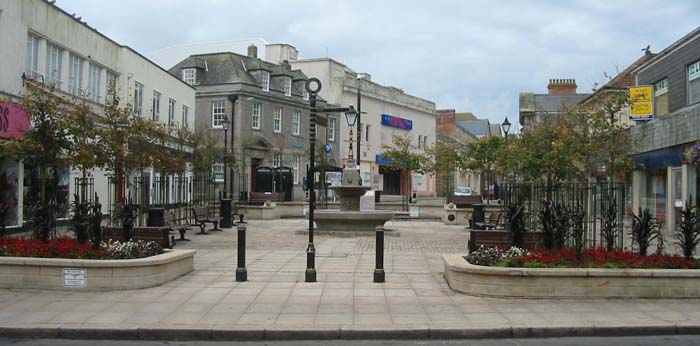 A Church committed to Christ and Community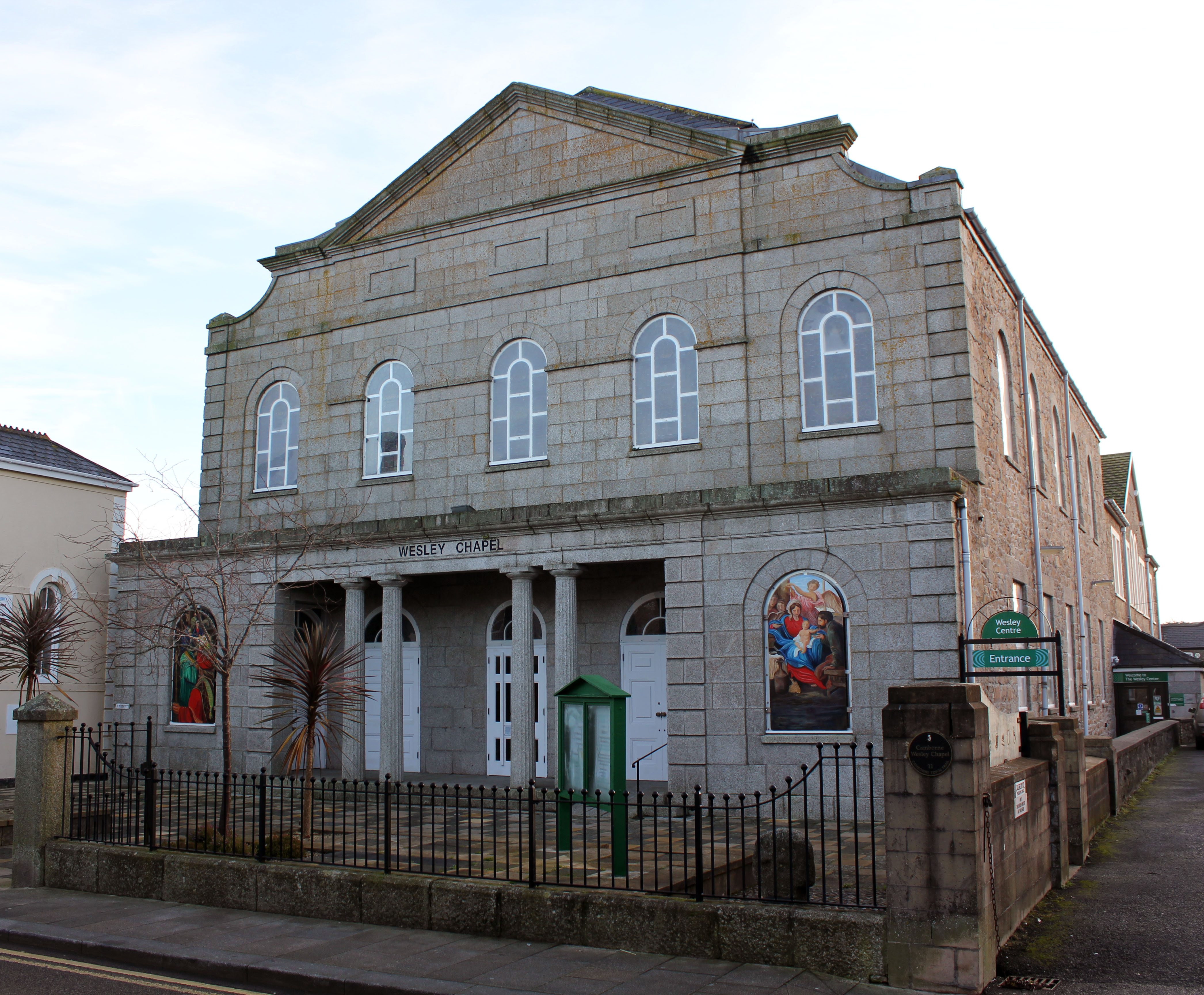 A Church committed to Christ and Community
Welcome
Hello and welcome to Camborne Wesley Methodist Church. The Methodist church in Camborne is a warm and welcoming place open daily throughout the week with a variety of different activities.

Meet the team Click here to see Weekly Notices
Tea & Coffee being Served 9.30am-4.00pm Monday – Friday (speciality drinks available)
Lunches 12.15pm-1.15 pm Monday – Friday (Special dietary requirements catered for)
Meals on Wheels service for Housebound Monday – Friday (order by 10.30 am)
---
Women's Fellowship: Wednesdays 14.30
Craft Club: Mondays 14.00-16.00
Men's Group: Wednesdays monthly 19.30
Scrabble Club: Tuesdays 14.00
Carpet Bowls Club: Thursdays 14.00
Find out more by clicking HERE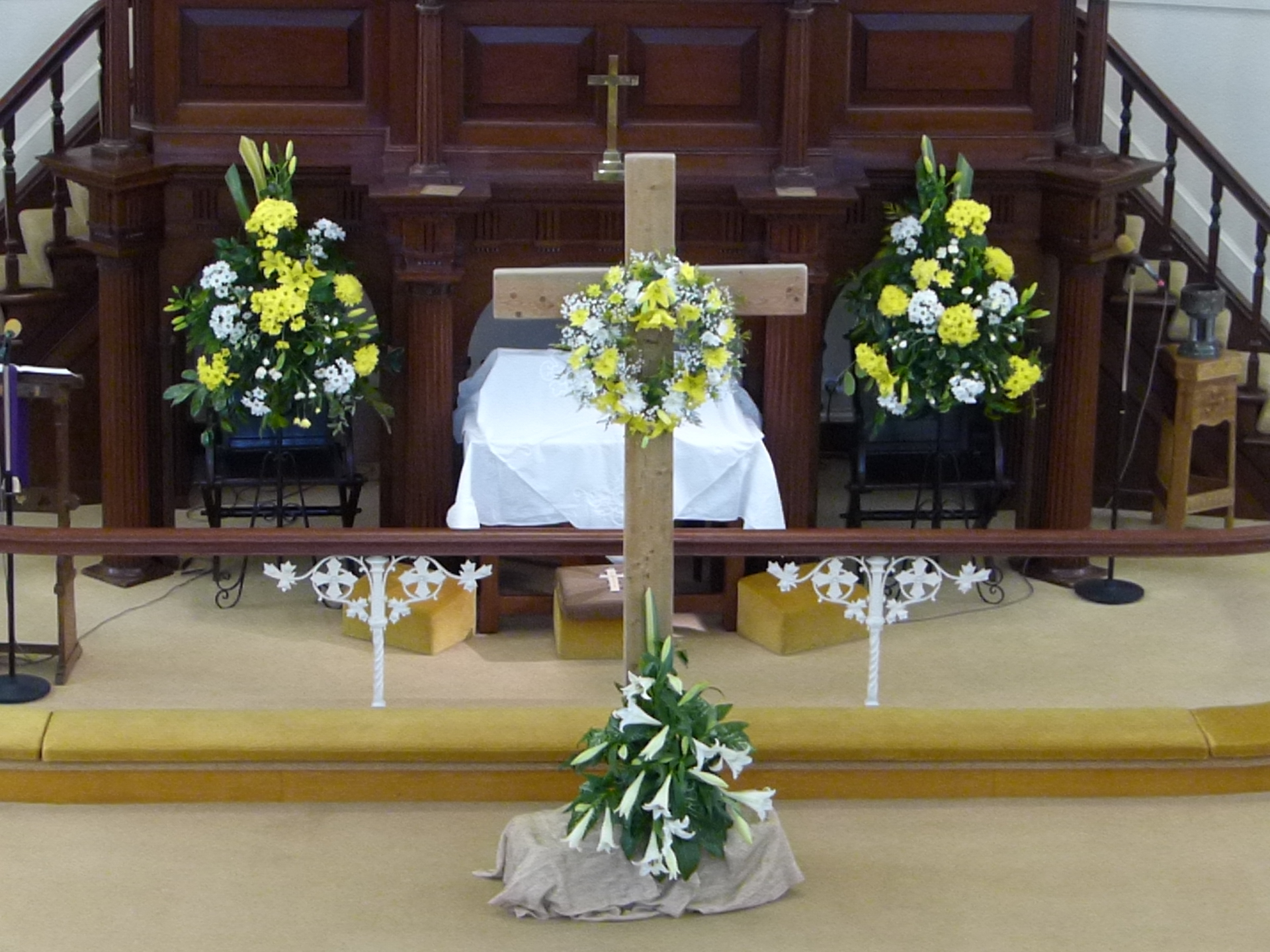 The music for worship is varied from traditional hymns played with one of the best organs in Cornwall accompanied by a strong choir, to modern choruses and small worship group. Camborne Wesley has a strong tradition of excellent preaching and we are pleased that we have a variety of invited preachers following well thought out preaching themes and plans.