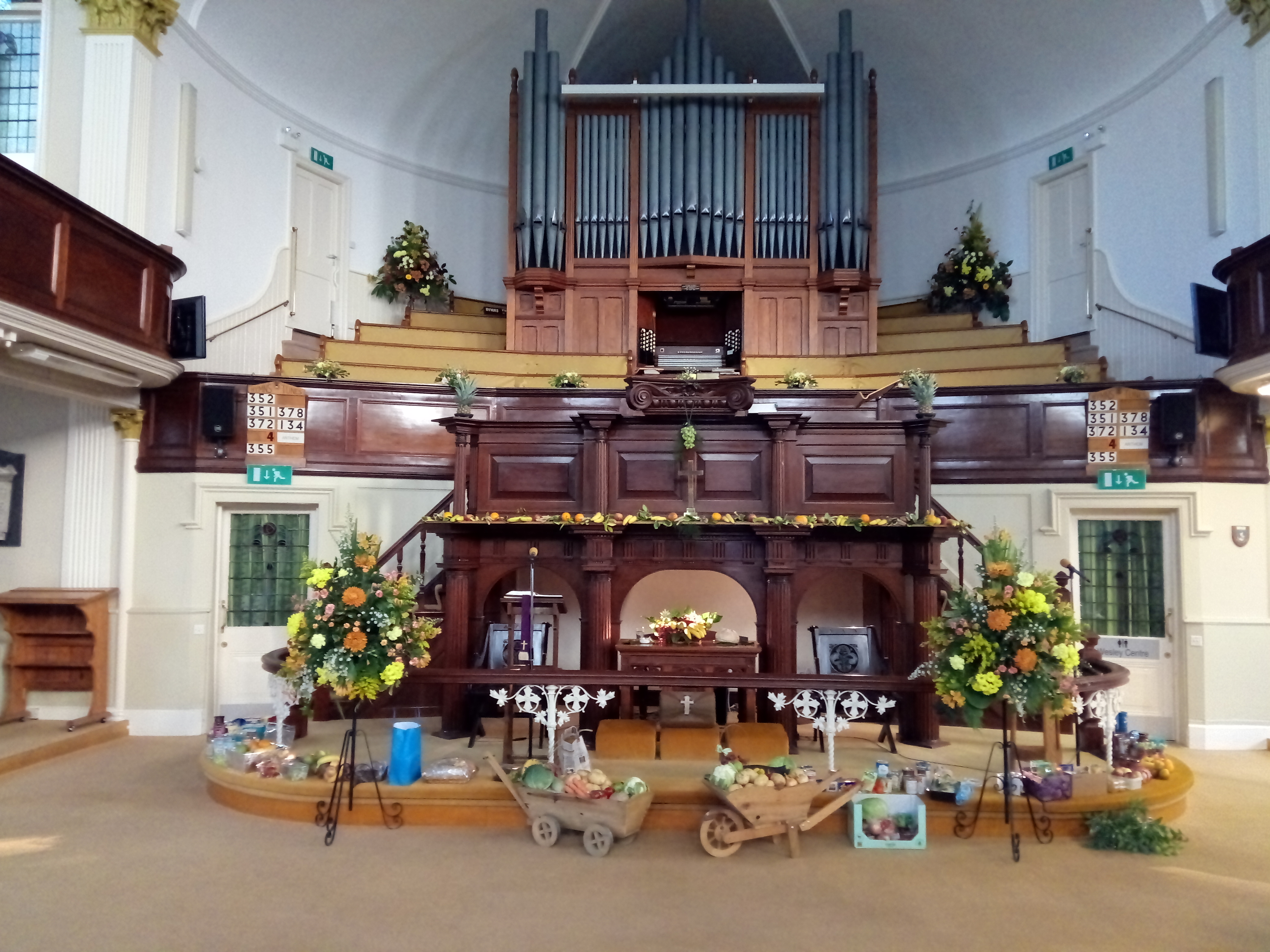 A Church committed to Christ and Community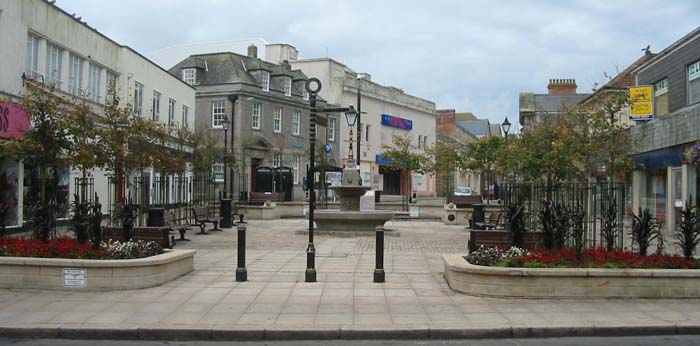 A Church committed to Christ and Community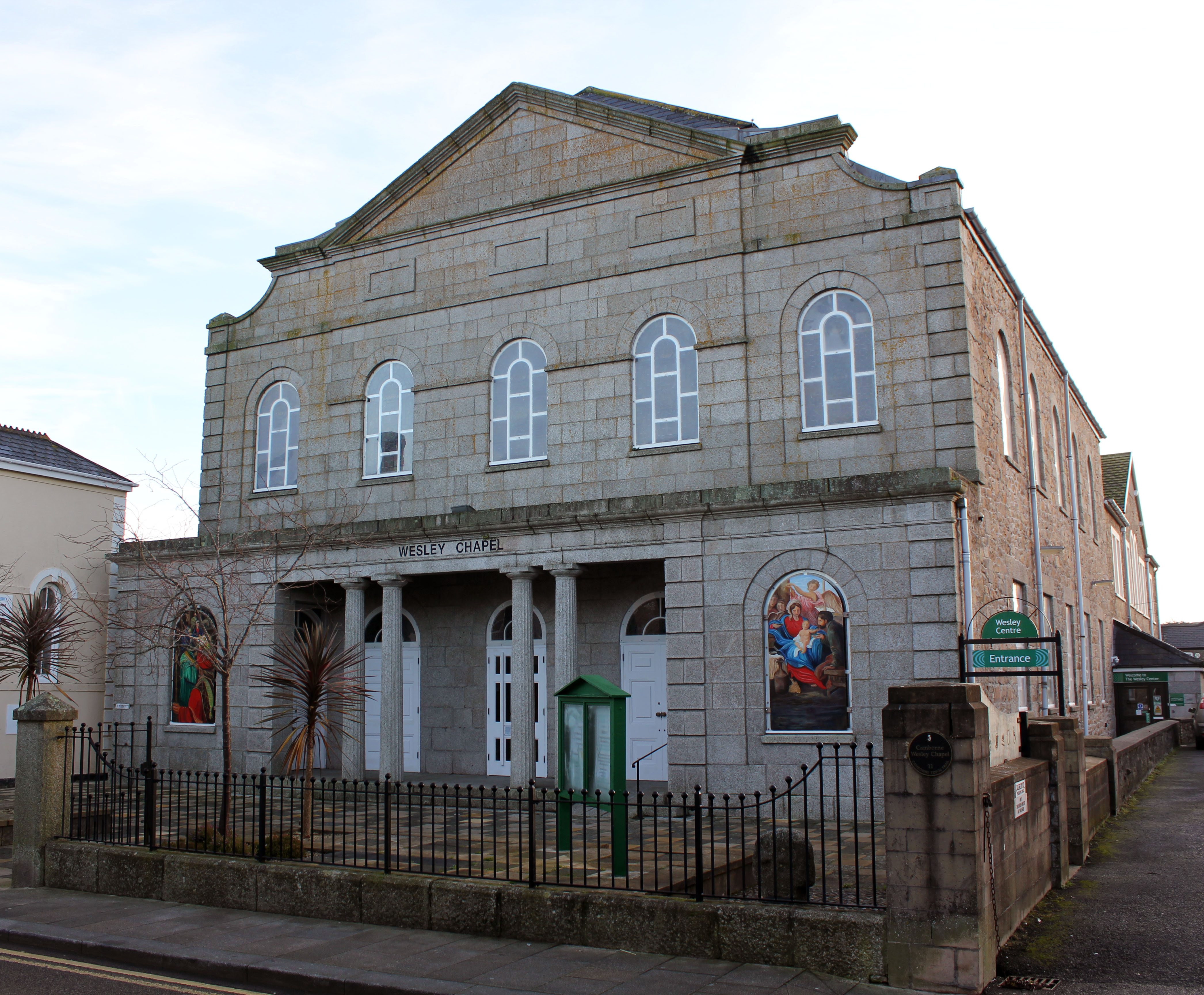 A Church committed to Christ and Community
Welcome
Hello and welcome to Camborne Wesley Methodist Church. Through our building, Camborne Wesley aims to provide a warm and welcoming space open daily throughout the week with a variety of different activities.
Worship
Please see the worship tab above to see the various types of worship we have here at Camborne Wesley. All services commence at 10.30 am and a warm welcome awaits all who come to share in worship and fellowship.
On the first Sunday of the month our worship includes Holy Communion.
On the third Sunday of the month we have a more informal service of contemporary songs, brief talk and discussion in small groups.
During the morning service the children stay a while as we worship together and then they are welcome to go to the Children and Families rooms where they can explore, be creative, play and learn more of God's love for each one of them.
We continue to offer Meals on Wheels to the local community Monday to Friday. (please see Meals on Wheels tab)
lunches@wesley are available also from Monday to Friday. Please arrive between 12.00 noon and 12.30 pm (please see Catering tab)

Wesley Zoom Social Events
Please view the calendar above for dates - usually twice a month.
On each evening we will start by the host giving three facts about him/herself. Two will be true, one will be a lie. Through light hearted questioning and discussion the group will try to identify the lie. Then the host will lead conversation topics for discussion, so be prepared to either listen to other people or contribute yourself. The conversation starters would be questions like: 'If you were allowed only one type of food as an emergency ration what would it be?' So, let's see you all on Zoom and encourage your friends to join in as well.
For Zoom links please email This email address is being protected from spambots. You need JavaScript enabled to view it.
Children and Family events
Please click on the Children and Family tab at the top of the page to see events for Children and Families.
Wesley Centre now open 11.00am - 1.30 pm Monday to Friday - light refreshments available
Lunches Monday - Friday. Please arrive between 12.00 noon and 12.30 pm (special dietary requirements catered for)
Meals on Wheels - service for Housebound Monday – Friday 11:00-14:00 (order by 13:30 on the previous working day)
Takeaways @ Lunchtime - please ring 01209 610044 (Option 4) to order
---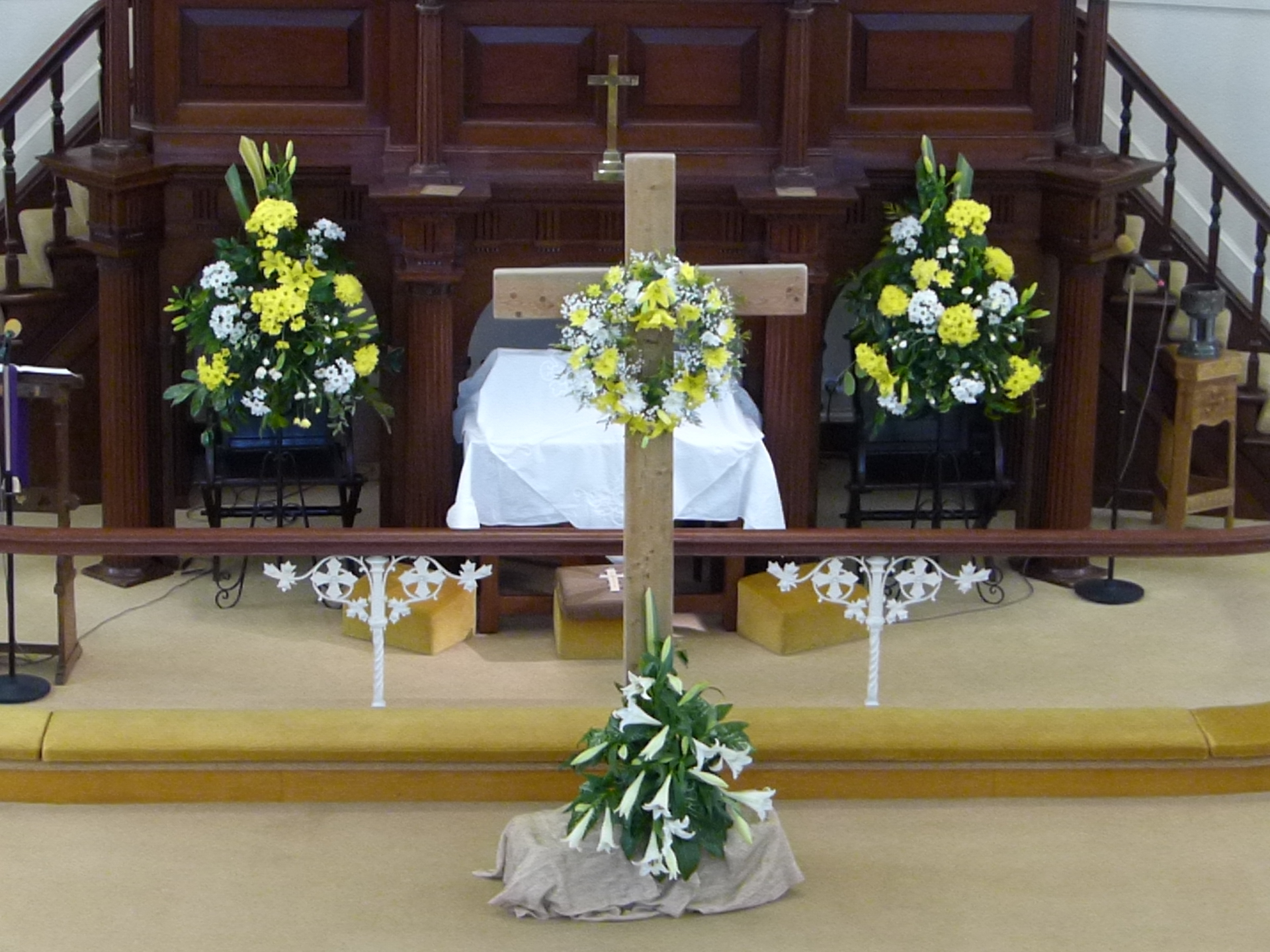 The music for worship is varied from traditional hymns played with one of the best organs in Cornwall accompanied by a strong choir, to modern choruses and small worship group. Camborne Wesley has a strong tradition of excellent preaching and we are pleased that we have a variety of invited preachers following well thought out preaching themes and plans.