Meet our Children and Families worker James Preston.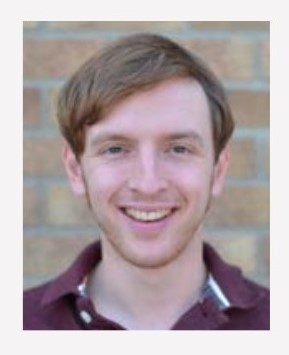 At Wesley we are determined to see Families thriving in Camborne; built upon great foundations in family life. Our vision is to see this happen by fulfilling the family's need for friendship and belonging, for members of the family to grow in confidence and for this to result in families achieving their fullest potential as part of our community.
Our Toddler Group is a great place to be during the early years of your children's lives, not just for them to play and learn, but for you to meet other families and find the mutual support we all need.
Parentalk is our parenting discussion group which runs throughout the year giving the 'adults' time out to share their experiences as they bring up their children of any age. One parent said "It was just nice to get out and have a cup of tea and I realised that other people were worrying about the same things as me! I'm not alone in this!"
Holiday Club and Kingsquad are our 5-11's clubs which engage and stimulate young learning minds with games, crafts and a chance to find answers to those burning questions they have about faith and life.
You can contact James Monday- Thursday 9:30- 16:00 via email: This email address is being protected from spambots. You need JavaScript enabled to view it.or phone: 07460945244
Click the icons below to find out more about whats on for families at Wesley: