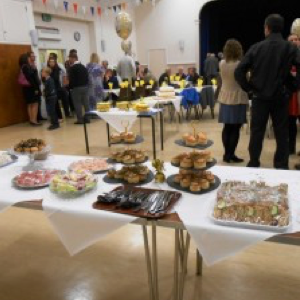 Booking a Room
Interested in booking a room?
We will find a room that best matches your requirements and advise you of the cost.
For an informal business meeting over coffee and a snack why not Book a Table.
For Conference facilities a suite of rooms may be booked.
Community Groups can be accommodated for regular weekly or monthly meetings.
There are conference/concert facilities with full audio visual facilities on 2 levels with 5 high specification digital screens with camera facilities for up to 500 people of course with full loop facilities and disabled access. The conference venue can be used in a small capacity for downstairs only which seats 140 people.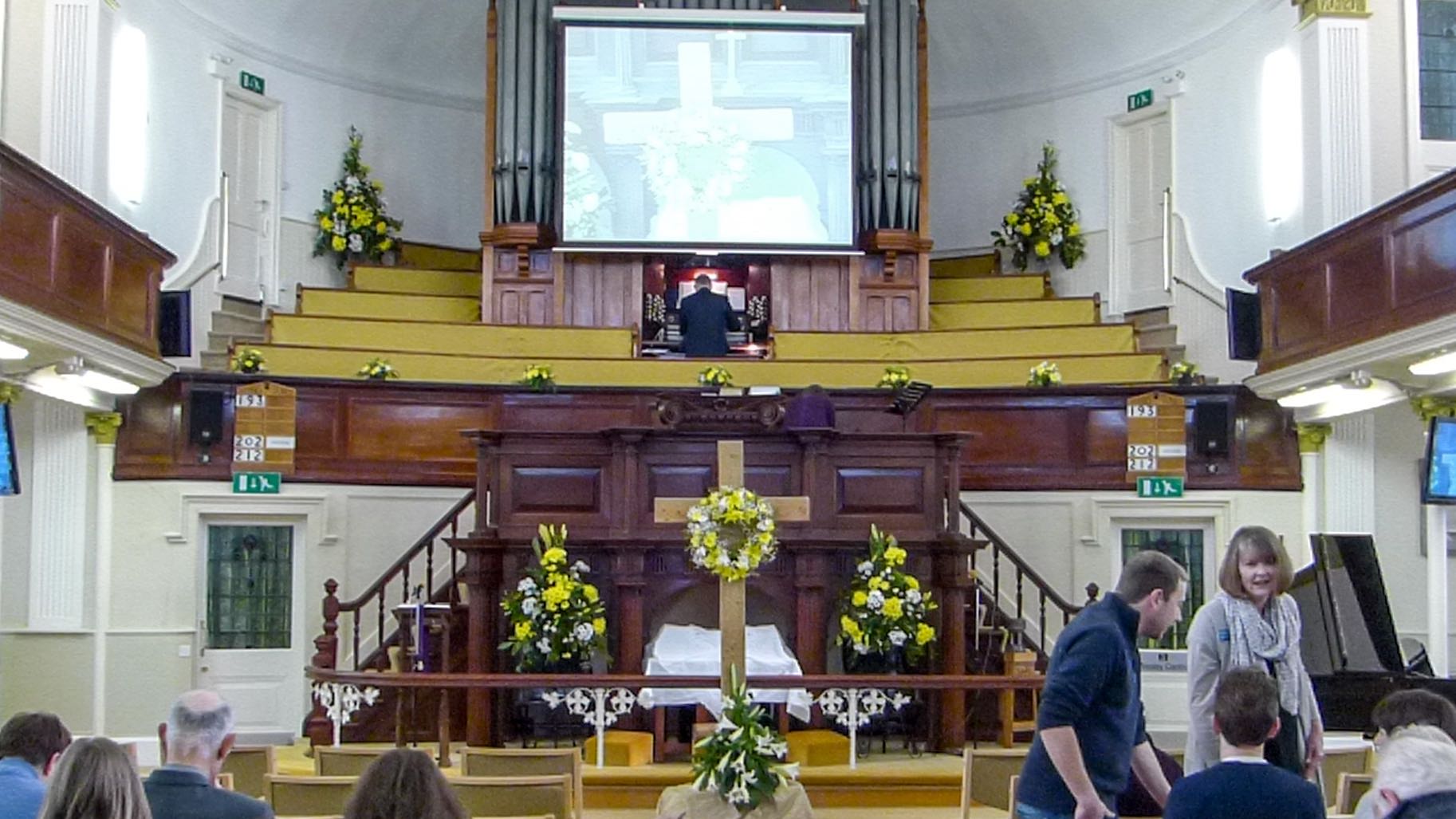 There is a Community Hall suitable for large
Community meetings.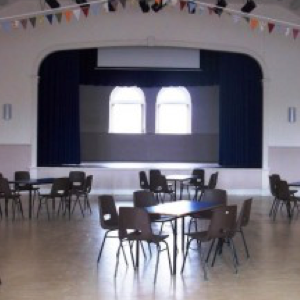 There are additional kitchen facilities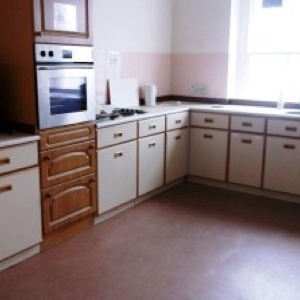 We have a second Hall with a seating capacity of 120 people which again is ideal for parties, lectures Pilates, Zumba. This room has high grade flooring which means it is an ideal for dance and physical exercise. There are full catering facilities that are available on demand.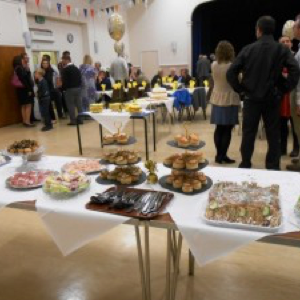 There are 4 meeting rooms which are available seating from 12-25 people. All of these with a catering and non catering option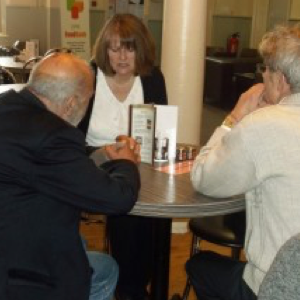 Café Wesley is open from 9.30am-4.00pm daily and welcomes people to use this informal setting for meetings. It is only 200 yards from the railway station with speciality cakes and a variety of speciality drinks available.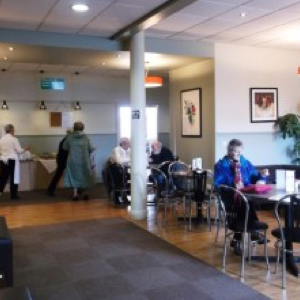 The dining Hall is available daily from 12.15-1.15pm serving freshly made meals with specials.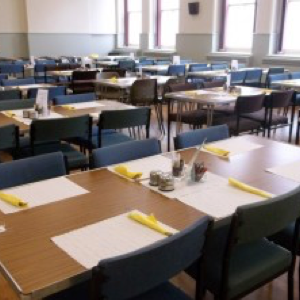 If you are interested in booking one of our rooms, please fill in the details below to send us an enquiry, or you can download a booking form in either Word format, or as a PDF.
Download Booking Form
Click here to download the Room Booking Form as a PDF