Family Friendly Cafe

We run two alternating groups in the Cafe Wesley for families to come to.
Story Book Cafe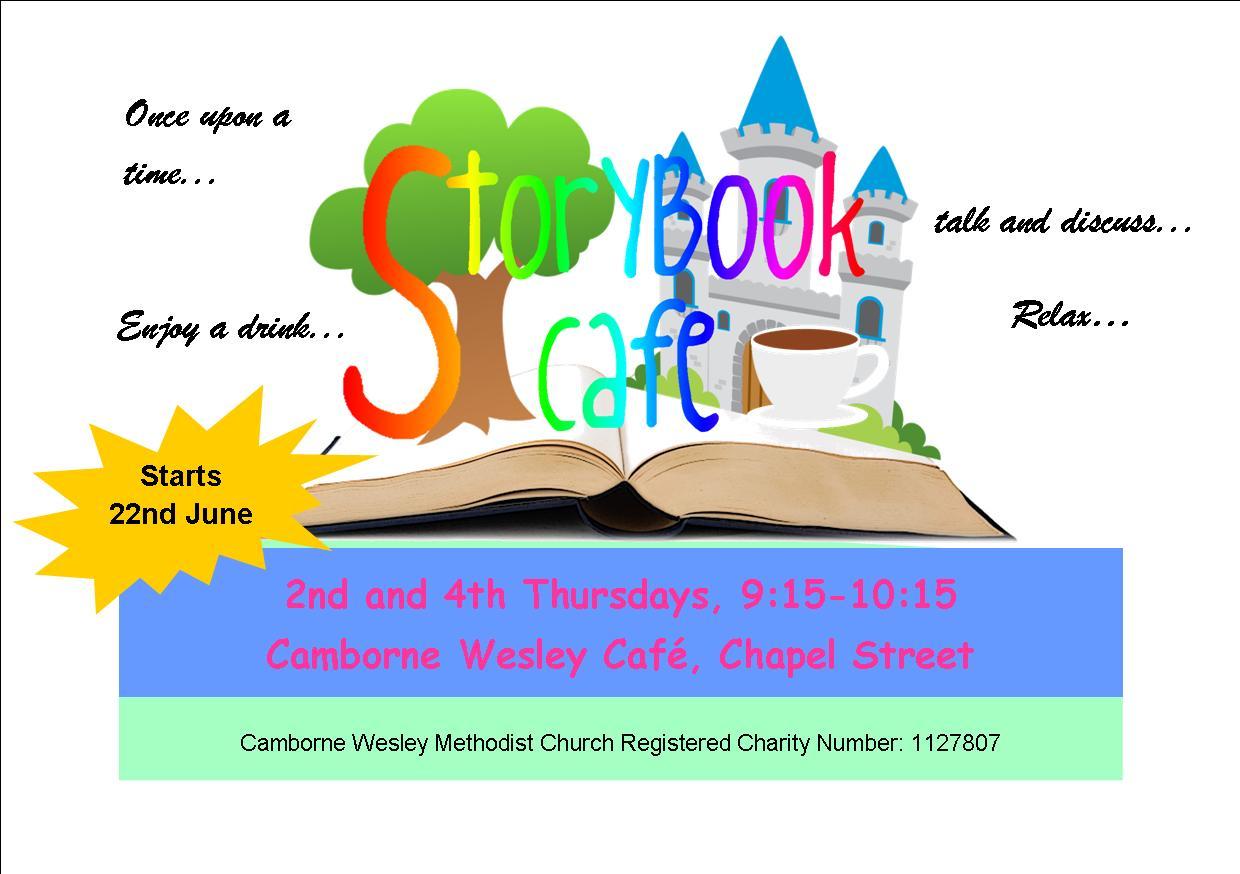 "...Once upon a time families were invited to come to the Cafe Wesley to relax and catch up. Meanwhile the children enjoyed having a wonderful storytime with books being read by enthusiastic and engaging readers!..."
Every 2nd and 4th Thursday of the month from 09:15-10:15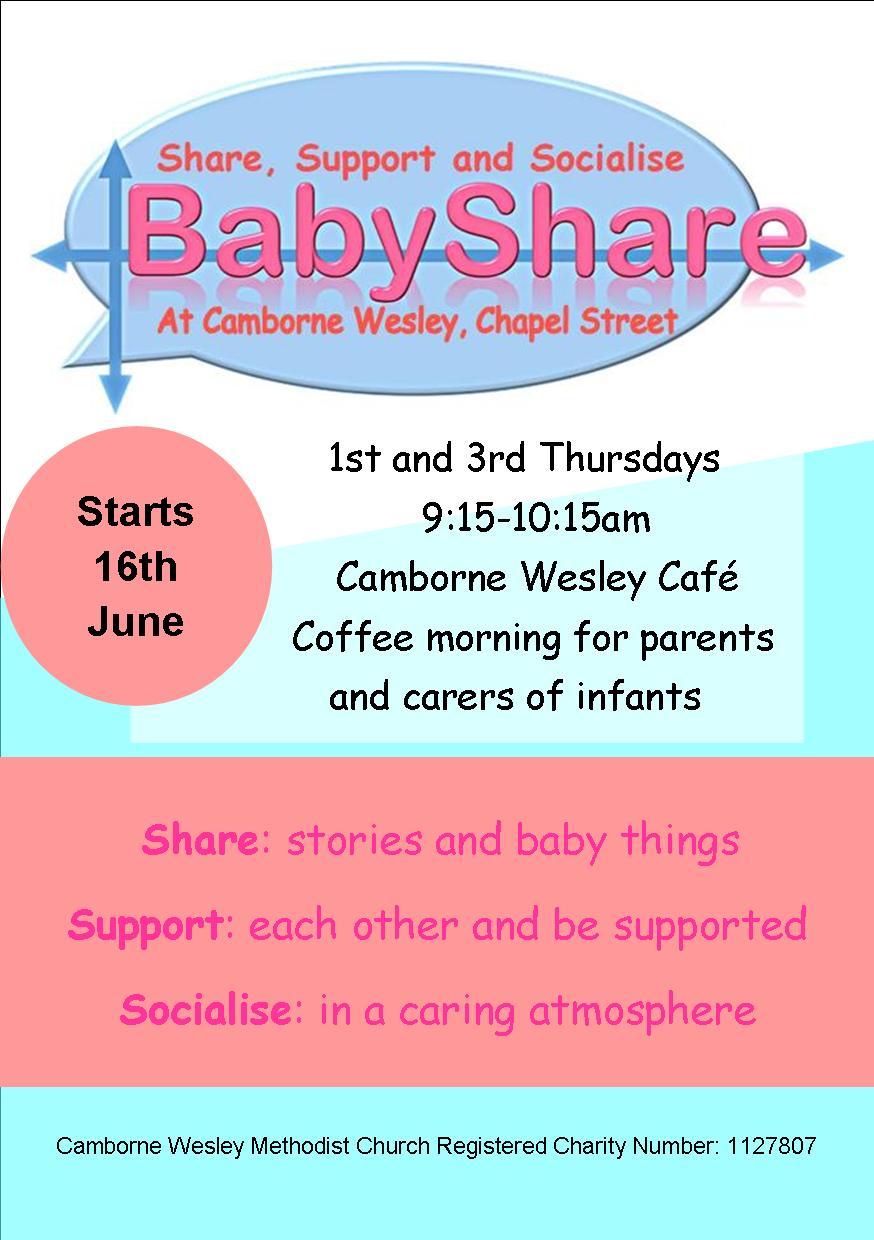 BabyShare
BabyShare is a coffee morning for families with infants on the 1st and 3rd Thursdays of a month from 09:15-10:15
It is an opportunity for families to come alongside other families who are in a similar season of life.
BabyShare provides time for families to Share, Support and Socialise.
Drinks and cake are available to buy from the cafe and there is a variety of toys for your infants to play with.